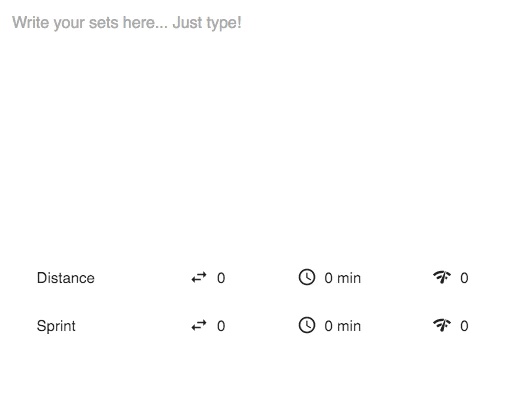 Are you tired of trying 'workout management' software that ends up causing you frustration and wasting your valuable time? And, now you're back to good 'ole paper and pencil? We don't blame you... until now, that is. Commit lets you type workouts naturally and maintains their character. No more clicking and selecting items to fill out a bunch of boxes. As you write your workout, Commit's proprietary algorithm structures the workout data for you. All you have to do is type. It saves you frustration, binders of paper, and most importantly, time.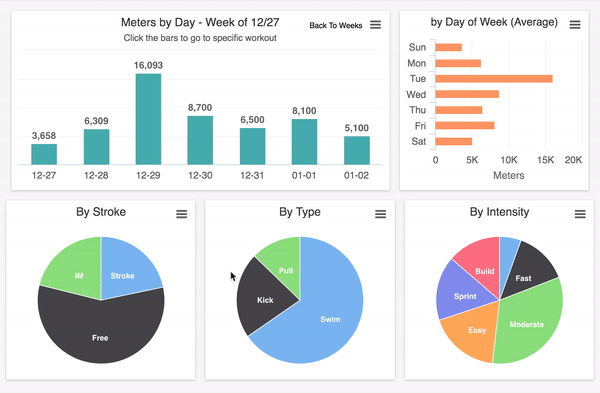 Do you ever wonder if your team's training is actually in-line with your season plan? Are there hidden trends in your workout designs? Commit's dashboard answers these questions. View training volume by strokes, types, and intensity levels over time.  With Commit, you can analyze your dashboard for specific athletes, taking into account attendance and the exact sets that swimmer did in each workout. Use this powerful, easy to use tool to help your team reach its full potential.Uses a span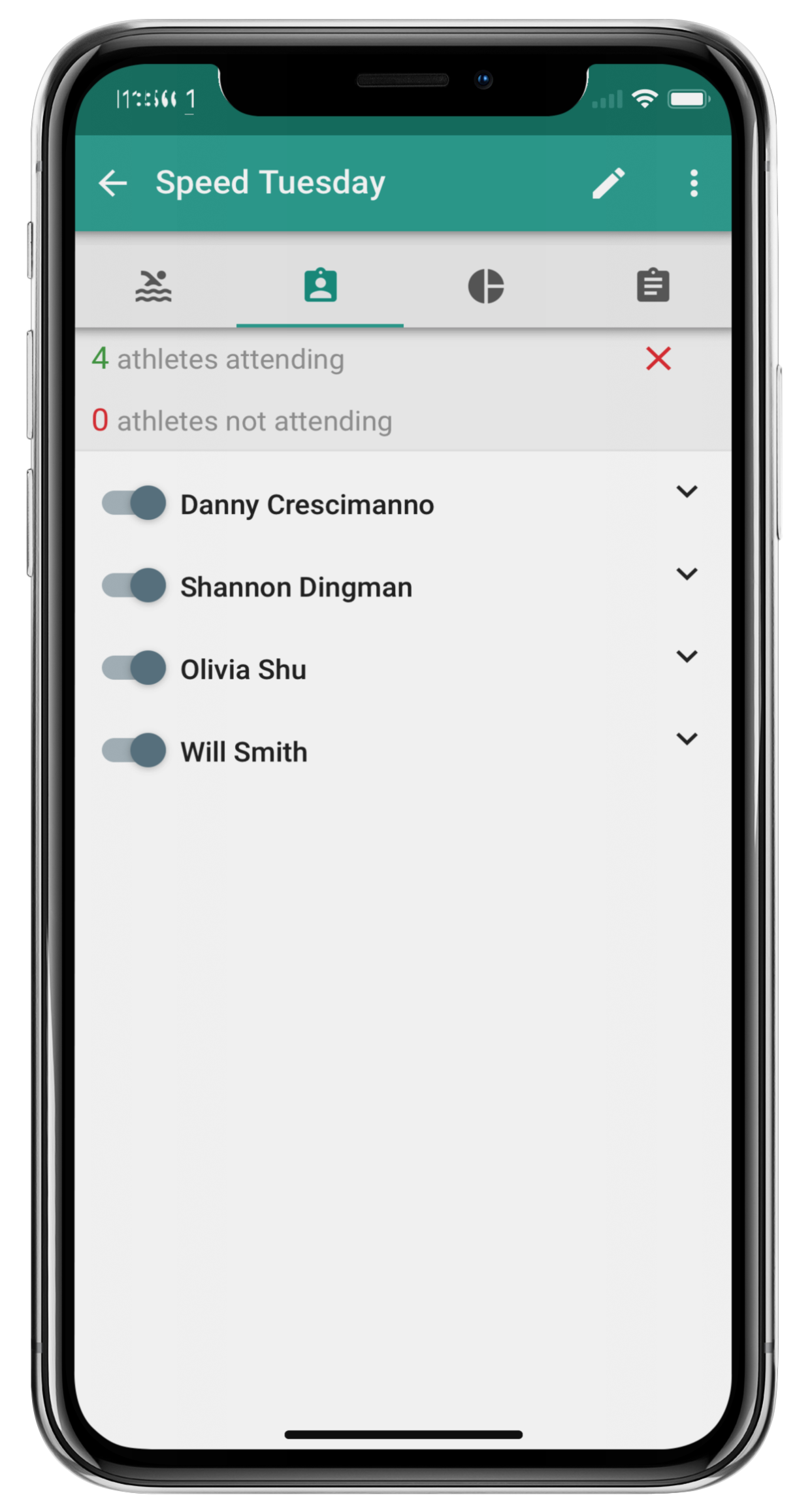 Take control of your pool deck with Commit's apps for iOS and Android. No need to burry your head in your phone all practice, but Commit is there for those few minutes you need it. Take attendance, quickly and easily modify the workout, take some notes about the practice so you don't forget. Everything you need for your workout is on one screen. Commit is designed with your time in mind, so you can get back to what you do best... coaching. Now when practice ends, you can get home to your family or meet up with friends right away without wasting extra time in the office. Whatever you do on one device is reflected everywhere.  So when you're at home, organize your practices into folders, write tomorrow's workout, and email the pdf of your workout to your other coaches for the morning. Commit is flexible. Use it how you want to and where you want to without worrying about issues syncing across devices. It just works.